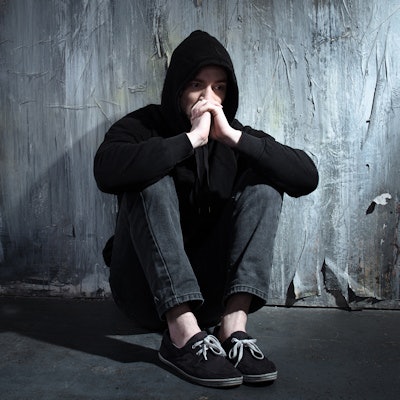 Patients report they would go to surprising lengths to avoid a root canal procedure, including temporarily giving up social media or letting clinicians get a look at their large intestines, according to a survey conducted by dental technology company Sonendo.
More than 67% of survey respondents strongly agree or agree with the statement "I am terrified of getting a root canal procedure." If they needed the procedure, more than 80% of respondents described their feelings as anxious or scared, according to the results.
"Being aware of consumers' strong attitudes towards root canal treatment helps us better understand the literal and perceived pain points of traditional therapy," Michael Smith, Sonendo's chief commercial officer, said in a press release dated October 4.
To gain a better understanding of patients' feelings about root canals, Sonendo had Pollfish conduct a study among U.S. adults age 35 and older during the week of August 8, 2022. Of those who responded, 60% had previously undergone a root canal procedure.
When asked what they would rather endure over a root canal, the most common answer was to give up social media. Nearly 80% would rather give up social media for two weeks than undergo a root canal.
Following closely behind, 77% of respondents chose sleeping at an airport after a canceled flight versus getting a root canal, according to the findings. Meanwhile, 54% of respondents would rather have a colonoscopy than a root canal procedure.
But what's driving patients' apprehension and fear? It's the pain. Of the respondents, 58% said the pain levels during and after the procedure are what scares them most.
"Based on these findings, it's safe to say that many people still wince when they think of root canals," Smith said. "While we and the endodontic community recognize there are many misconceptions about root canal therapy, that doesn't change how a swath of the population feels about the treatment. It's incumbent on us, alongside the doctors who provide treatment, to help educate prospective patients."