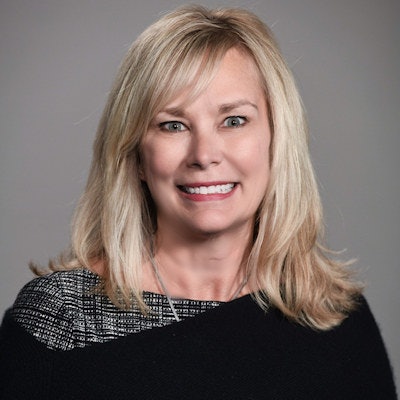 The American Association of Oral and Maxillofacial Surgeons (AAOMS) has appointed Karin Wittich as its new executive director.
Wittich, who has served as the association's associate executive director of practice management and governmental affairs since 2004, will also assume the role of executive director of the OMS Foundation.
She replaces Scott Farrell, who is retiring after five years as executive director, according to the AAOMS.