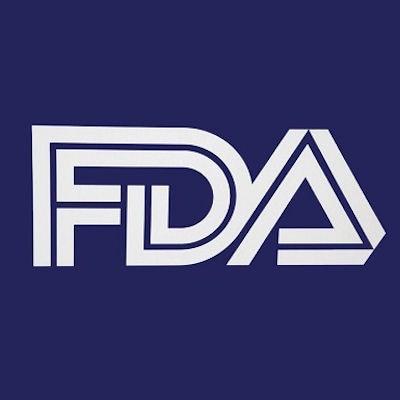 Robot-assisted dental surgery firm Neocis has received U.S. Food and Drug Administration (FDA) 510(k) clearance for a new bone reduction feature on its Yomi dental robotic system.
The new indication allows dental professionals to perform robot-guided alveoloplasty of the mandible and/or maxilla. A patient's computed tomography scan is used to digitally plan the bone reduction and placement of implants. During a procedure, Yomi's guide arm provides haptic feedback to keep the burr from deviating beyond preplanned resection boundaries.
Yomi's bone reduction functionality is expected to be commercially available in early 2023.