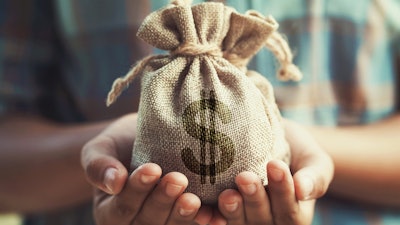 Theradaptive was awarded $7.4 million to conduct a clinical trial for OsteoAdapt, a regenerative bone and tissue repair for orthopedic, craniomaxillofacial, and dental injuries.
Though the money was provided via the U.S. Department of Defense Clinical Trial Award, which funds biologics or medical devices focused on improving members of the military and veterans, the U.S. Food and Drug Administration must approve the start of the phase I/II clinical studies.
Upon initiation of the first trials in humans, the product is expected to be available in early 2024.