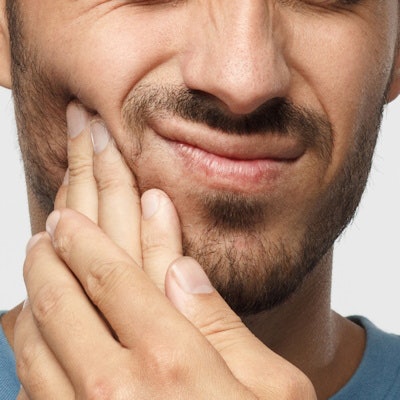 The University of Texas (UT) Health San Antonio School of Dentistry has received a $9.8 million grant from the National Institutes of Health to study how sensory neurons in the jaw influence pain.
Ultimately, the research could lead to safer drug alternatives to opioid painkillers while helping to curb addiction, according to researchers.
"This effort is the basis for eventually developing drugs to replace opioids so that when someone goes to the dentist with severe jaw joint and facial muscle pain, they will no longer have just one option to control it," Armen Akopian, PhD, principal investigator, said in a news release issued by the university.
Joint and muscle pain are often cited as contributing factors to opioid overuse disorders. A team led by Akopian will focus on creating 3D maps of the different types of sensory neurons found in the temporomandibular joint and mastication muscle, better known as the jaw joint. In so doing, Akopian and his team will seek to better understand how nerves are distributed, or innervated, throughout the different tissues of the joint.
The information they glean is expected to be used to develop novel, more precise therapies for reducing joint pain and deterioration, as well as potentially restoring healthy joints, the researchers said.
"It's an aim to create alternative painkillers," Akopian said.
The grant contributed to a total of $35 million in research grant funding for the school of dentistry in the 2022 fiscal year. Overall, UT Health San Antonio is the largest research institution in South Texas, the university noted.