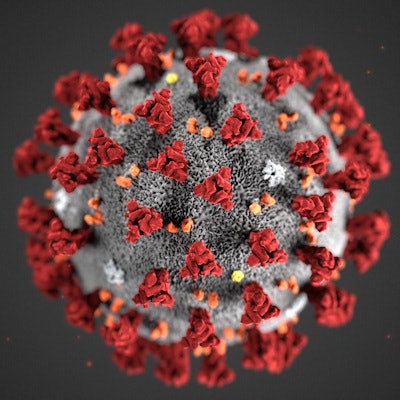 A 64-year-old orthodontist from Missouri died in the hospital on April 3 from COVID-19 complications, according to his obituary.
The death of Steven J. Huber, DDS, of Huber Orthodontics in Jefferson City, is the first in Cole County, according to news reports.
After Dr. Huber received his dental degree from the University of Missouri-Kansas City and completed the orthodontics program at the University of Oklahoma, he opened his practice. He said that he loved talking with his patients as much as he enjoyed giving them perfect smiles, according to the obituary.