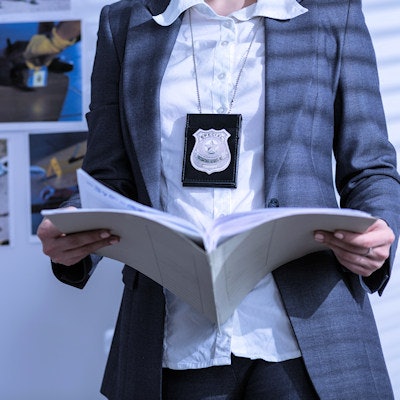 The body of a dentist who went missing after his boat was involved in an accident at a Louisiana lake was recovered on May 22, about two days after the crash, according to a release from the Louisiana Department of Wildlife and Fisheries.
On the morning of May 22, search and rescue crews pulled Dr. Kenneth St. Romain from False Lake, LA, located just north of Baton Rouge. The dentist, of St. Romain Family Dentistry in Baton Rouge, was operating the bass boat around 10:30 p.m. on May 20 when it was involved in a near head-on collision with a 20-foot vessel, according to the release.
The operator of the vessel, Shea Mouton, 31, of Louisiana also died. Mouton's body was recovered from the lake on May 20.
Romain's passenger and Mouton's passenger were thrown from the boats during the accident and were picked up by a good Samaritan. They were treated for minor injuries. The cause of the crash remains under investigation, according to the release.
Romain's passenger is his son, according to a Facebook post from St. Romain Family Dentistry.
The practice's Facebook page is filled with numerous comments from patients and others who remember the dentist fondly.
"Dr. Kenny will forever be missed, he loved all of his patients and would want to make sure everyone is taken care of," St. Romain Family Dentistry wrote on the page.