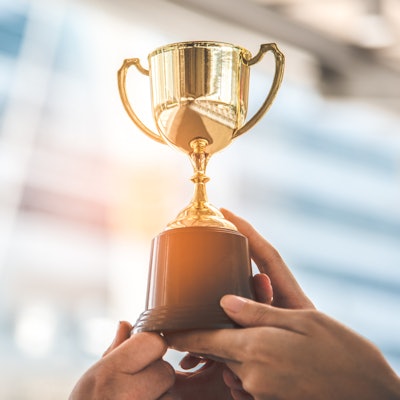 The American Association of Orthodontists (AAO) has awarded EasyRx President and CEO Todd Blankenbecler its 2020 Ortho Innovator Award.
The award is in its second year and highlights companies or individuals who are positively affecting orthodontic practice, the AAO said. It is judged by the AAO's Committee on Technology.
EasyRx offers orthodontists a universal lab prescription management and tracking app, a digital workflow platform for submitting cases, and software to prepare STL files for printable 3D files.
Before EasyRx, Blankenbecler served at Dolphin Imaging and Management Solutions, leading that company into the orthodontic market, the AAO said.