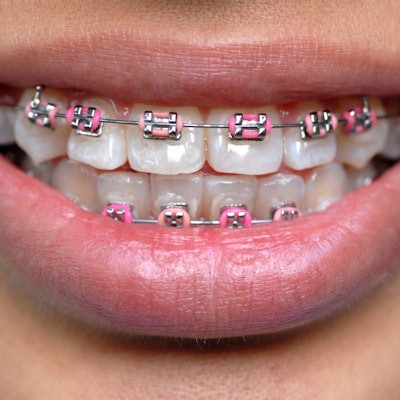 Ormco will host a free webinar on using archwire to achieve efficient tooth movement.
During the webinar, Sonia Palleck, DDS, will review cases and explain how she uses the latest archwire technology in her practice. She will also provide recommendations for archwire selection, sequencing, and elastic protocols.
The webinar will take place on May 27 at 4 p.m. PT. Interested participants can sign up on the Ormco website.