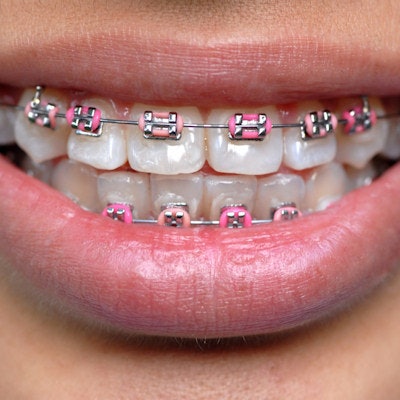 After more than 100 Michigan dentists and orthodontists signed an appeal to the U.S. Food and Drug Administration (FDA) and Federal Trade Commission (FTC) calling for the end of misbranded dental wax, OrVance is working with GC Orthodontics America for the company to buy back all traditional dental wax from its orthodontic clients and replace it with the hygienically packaged, tamper-evident OrthoDots Clear.
According to the company, this is the first in a few major moves by OrVance to get the industry to begin complying with FDA rules to give consumers more information on where dental wax is coming from, and to ensure that the product is hygienically packaged.
"We are excited to partner with GC Orthodontics America as a recognized leader in providing high-quality products to advance orthodontic treatment and patient health," said Ron Schutt, OrVance's CEO. "Knowing how entrenched commodity dental wax has been in the orthodontic profession, we admire the leadership GC Orthodontics is taking in the industry to proactively address the obsolescence and noncompliance of this very commonly dispensed patient care product. We are proud that OrthoDots Clear offers the first hygienically packaged solution that is now the preferred product to maximize the comfort and satisfaction of patients with all types of orthodontic appliances -- including clear aligner trays."