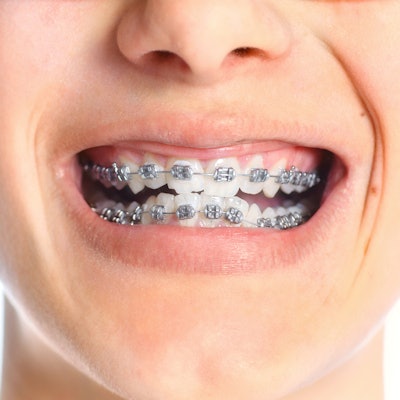 The Georgia School of Orthodontics plans to provide four more Atlanta-based children with complimentary orthodontic care through its Gift of a Smile program.
Gift of a Smile is part of the school's effort to provide $100,000 in complimentary orthodontic care to children who need braces but can't afford them. Since its inception in 2016, the program has provided free care to 13 children.
Children can be nominated through August 31; winners will be selected on September 16.