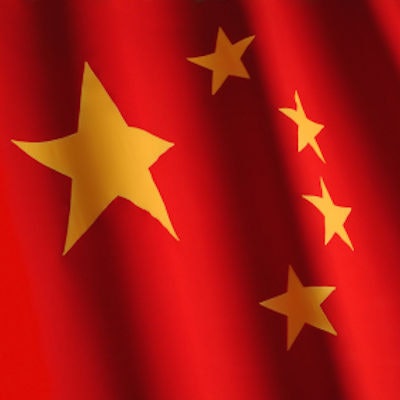 SmileDirectClub has brought its clear-aligner therapy to Hong Kong.
The company has opened two SmileShops in Sheung Wan and Tsim Sha Tsui to give its residents access to doctor-directed remote clear-aligner therapy.
This expansion comes on the heels of its announcement to partner with Walmart. SmileDirectClub recently announced on January 6 that Walmart would be the exclusive seller of its new oral care collection.
SmileDirectClub already is available in the U.S., Canada, Australia, New Zealand, Ireland, and the U.K. In December 2019, the company announced it was expanding into Germany.