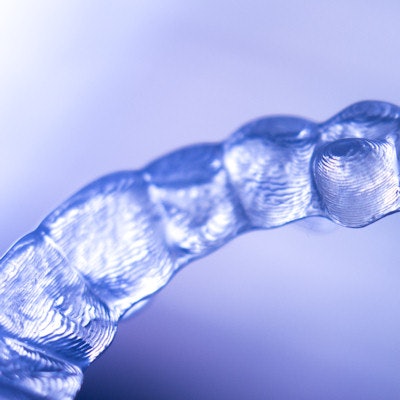 SmileDirectClub has launched a new premium clear aligner treatment called CarePlus.
CarePlus offers a higher touch, technology-forward option in orthodontic care with greater flexibility, the company said in a press release. Furthermore, it gives patients a choice of a combination of both in-person and virtual patient management. CarePlus customers also receive a selection of oral care products and access to an all-day, all-night concierge team.
CarePlus is now available at select locations in Denver, CO, San Diego and Sacramento, CA, and Orlando, FL. Additional locations will open soon across the U.S. and Canada.