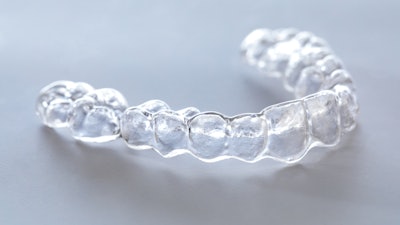 Dental distributor Benco Dental has partnered with SimplyClear aligners by Orthobrain.
SimplyClear is part of a wider support package that aims to streamline the introduction of orthodontic treatment. No certification or lengthy training are required, and chairside time is reduced due to an orthodontist-led case management service, according to the companies.
SimplyClear allows for 3D modeling of dental treatments with a wide range of scanners. Additionally, the cloud-based system combines the latest technology, algorithms, and artificial intelligence to design individualized aligners, the companies added.