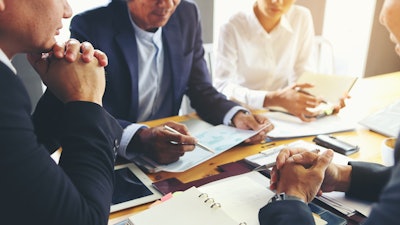 Dror Ortho-Design company, an artificial intelligence orthodontic platform that has developed a clear aligner that straightens teeth via pulsating air, has closed on $5 million in private placement financing and a share exchange with Novint Technologies Inc.
Dror's Aerodentis platform uses custom-made aligners to gently move teeth into their optimal position with pulsating air while a patient sleeps or is at home. The aligner does not need to be worn all day.
In connection with the share exchange, Novint Technologies changed its name to Dror Ortho-Design, a company incorporated under the laws of Israel. The Novint board of directors, as well as some of its officers, resigned. Dror's new board of directors are Eliyahu (Lee) Haddad, Chaim Hurvitz, Moshe Shvets, Chaim Ravad, and Yehuda Englander. Haddad was appointed CEO, Shvets as Dror's chief technology officer, and Hurvitz as the board chairman.