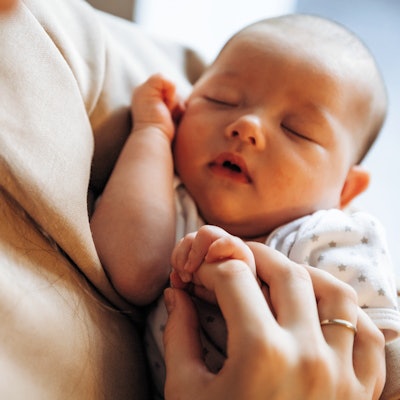 Including sugar in the diet of infants and early interruption of breastfeeding increases the risk of dental caries in children by the age of 2, according to research published in Community Dentistry and Oral Epidemiology.
Researchers, led by principal investigator Marly A. Cardoso and first author Jenny Abanto of the University of São Paulo School of Public Health, studied 800 children from Brazil born from 2015 to 2016 in the Brazilian Amazon. They interviewed the mothers or carers to obtain information about food consumption and the amount of sugar added to various foods and beverages.
Of the 800 children, dental caries were found in 22.8%, meaning that in isolation, children who were breastfed for more than 24 months had a higher risk than those breastfed for 12 months or less.
However, the incidence of dental caries declined in line with falling sugar consumption in those breastfed for more than 24 months, according to the authors (Community Dent Oral Epidemiol, November 15, 2022).
"We observed that breastfeeding for 24 months reduced consumption of ultra-processed foods or foods with added sugar, acting as a factor of protection against dental caries," Cardoso said in a statement.
Of the children, only 2.8% had never consumed sugar before their second birthday. And 66.7% consumed food with added sugar more than five times a day. In addition, only 7.6% consumed no sugar at all in their first year of their life.
The researchers also observed that the frequency of dental caries varied with household income, educational attainment, and the mother's or carer's skin color. The frequency was highest for children of Black women in low-income families and with less schooling.
High sugar consumption causes bacterial plaque to form; breast milk is modified by plaque and contributes to the demineralization of tooth enamel, the researchers noted. However, sugar consumption triggers this process. As a result, the frequency with which plaque is exposed to breast milk is probably the main factor in the heightened risk of dental caries observed in breastfed children over 12 months of age, according to the study's authors.
"Even if the teeth affected are deciduous or milk teeth, dietary habits such as consuming large amounts of sugar in infancy tend to become permanent and pose the risk of dental caries developing later in life," Abanto said in a statement. "Other studies have also shown that having dental caries in infancy usually means having them in adolescence, too."