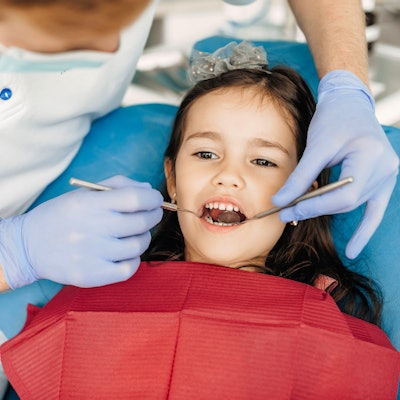 The average value of a single lost baby tooth in the U.S. jumped by 16% over the past year, according to the 2023 Original Tooth Fairy Poll conducted by Delta Dental.
The average value is now $6.23 per lost tooth, up from $5.36 in 2022, a record high for the poll, which the company started in 1998. This year's poll took place in January.
Going by geographic region, the Southern U.S. had the highest reported monetary gift for a lost tooth at $6.59, followed by the West at $6.25, then the Northeast at $6.14, and finally the Midwest at $5.63.