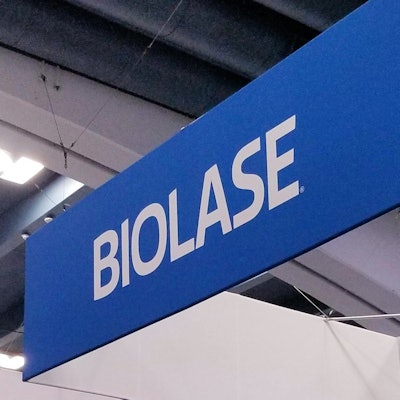 Biolase is launching a Waterlase Pediatric Dental Academy for pediatric dentists to train on integrating Waterlase technology into clinical practices.
The academy will provide an immersive training experience through peer-led learning, best-practice sharing, and ongoing mentorship, according to the company. Dentists who participate will have access to virtual and in-person continuing education opportunities, as well as clinical support sessions to review cases, best-practice techniques, and exclusive content.
The new academy joins two other academies Biolase recently established: the Waterlase Perio Academy and Waterlase Endo Academy.