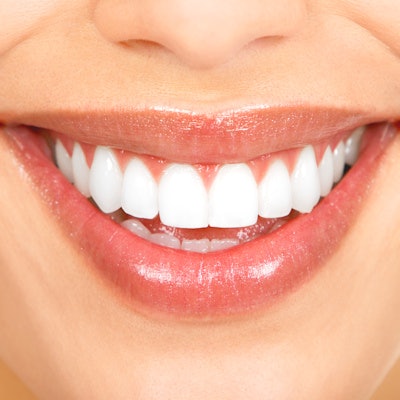 Sheetz is reviewing an internal policy stating that employees cannot have any visible dental issues and that applicants with such issues are disqualified from employment, according to a January 24 report by Business Insider.
According to the report, the company's employee handbook states that "applicants with obvious missing, broken, or badly discolored teeth (unrelated to a disability) are not qualified for employment with Sheetz."
The handbook also states that Sheetz allows a time frame for current employees to resolve their dental issues, which "should not typically exceed 90 days."
The Business Insider report included a response by the company, in which Sheetz said it will do a "more specific review to ensure our policies are aligned with Sheetz's commitment to foster a culture of respect."
The current policy iterates Sheetz's belief that an employee's smile during customer and coworker interactions is "critical to creating the sense of hospitality in our stores that we strive for."