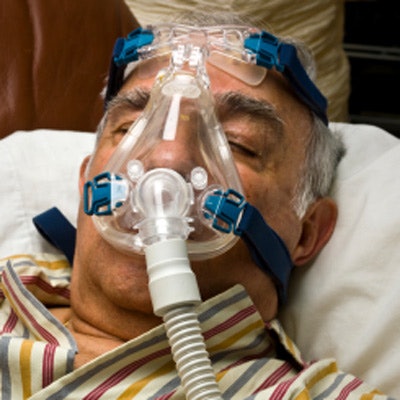 Royal Philips and the U.S. Food and Drug Administration (FDA) have provided updates on the voluntary recall notification for certain Philips Respironics sleep and respiratory care products, including bilevel positive airway pressure (BiPAP) and continuous positive airway pressure (CPAP) machines.
On June 14, Philips voluntarily recalled some of its ventilators due to the potential of polyester-based polyurethane foam to break down. If this happens, consumers could breathe in or swallow the foam or chemicals.
To service the recall, Philips Respironics is replacing the polyester-based polyurethane foam in recalled CPAP and BiPAP machines with a silicone-based foam. However, on November 12, the FDA reported that the foam used in a similar Philips Respironics device marketed outside the U.S. failed a safety test for the release of volatile organic compounds.
The FDA has asked Philips to perform additional testing on the silicone-based material through an independent laboratory. In the meantime, the agency is still recommending patients use repaired CPAP and BiPAP machines with the new material.
Philips has continued to replace the foam in recalled devices and has ramped up its production, service, and repair capacity in the U.S. and several other markets. The company is also working closely with the FDA, stated Royal Philips CEO Frans van Houten in a press release.
"Until we have concluded these discussions, we are not able to publicly provide further details on these responses," van Houten stated. "We remain fully committed to supporting the community of patients who rely on the affected devices, and the physicians and customers who are dedicated to meeting patient needs."