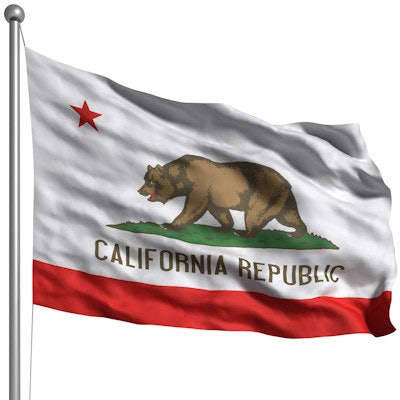 Inmates at city and county jails in California will no longer be required to pay for dental and medical visits thanks to a new bill recently signed into law.
The law, AB 45, abolishes the current $5 co-pay prisoners must pay and goes into effect in 2020.
In addition to not charging inmates to see a doctor or dentist, the law signed in October by Gov. Gavin Newsom bars jails from charging for "medically necessary" items, including bug repellent and sunblock.
Since 1994, the California Department of Corrections and Rehabilitation was permitted to charge $5 each time an inmate saw a dentist or doctor. The fee would be added to the inmate's prison account. Those with no available funds wouldn't get charged.