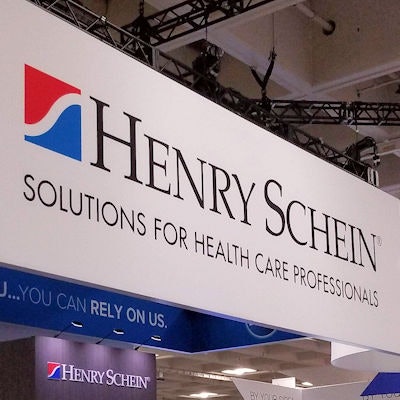 Henry Schein's laboratory supply business Zahn Dental plans to close a milling facility in Colorado.
The Custom Milling Center in Golden will lay off 54 employees, according to a notice posted on the Colorado Department of Labor and Employment website. Affected employees include customer care staff, finishing technicians, and machine operators.
Zahn Dental reported closing the facility for reorganization and relocation purposes. The layoff will begin on March 9.