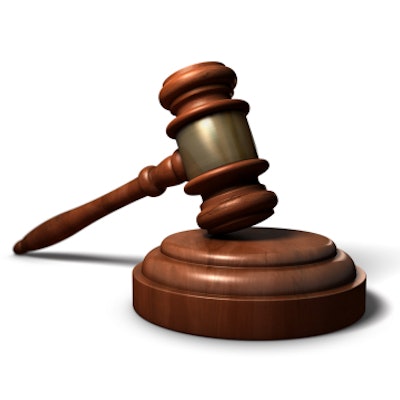 Smile Generation Serve Day, a project of Pacific Dental Services (PDS), will take place on Saturday, August 15. The annual day of service is part of a nationwide campaign of giving that focuses on dental care.
"Smile Generation Serve Day is an extremely rewarding day for the dentists and their teams, and for the patients who never thought they would have the opportunity to receive this level of care," said Kyle Guerin, director of the PDS Foundation & Corporate Social Responsibility. "It's a privilege to be able to help so many underserved patients regain their confidence and their smiles."
This year, the Smile Generation will join forces with After Innocence, a nonprofit organization that serves more than 500 exonerees nationwide to provide donated dentistry to people who have been wrongfully convicted of crimes they didn't commit.
During Saturday's event, dentists are expected to offer patients comprehensive oral healthcare, including cleanings, x-rays, scaling and root planing, restorations, and extractions.
Since its inception in 2011, more than 19,000 patients have reportedly received donated dental services during Smile Generation Serve Day, totaling $32 million in oral healthcare.