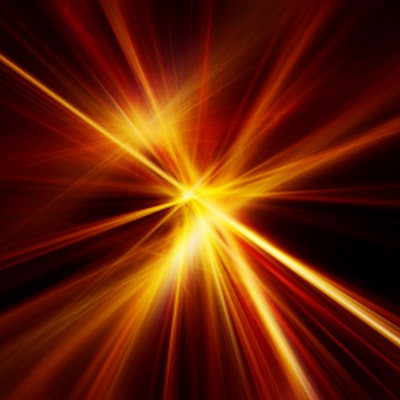 Biolase is set to roll out its laser equipment across U.S. offices affiliated with Dental Care Alliance (DCA) this year per a new agreement aimed at boosting laser adoption.
Biolase markets the EpicX and Epic Hygiene brand lasers. The company said that its products are useful for addressing early-stage periodontal disease and also for reducing aerosolization, a big concern for soft-tissue procedures conducted during the COVID-19 pandemic.
DCA has more than 330 affiliated practices across 20 U.S. states. Biolase plans to provide hands-on training for the laser equipment. The company noted that it sold more than 100 EpicX and Epic Hygiene lasers to offices affiliated with DCA last year.