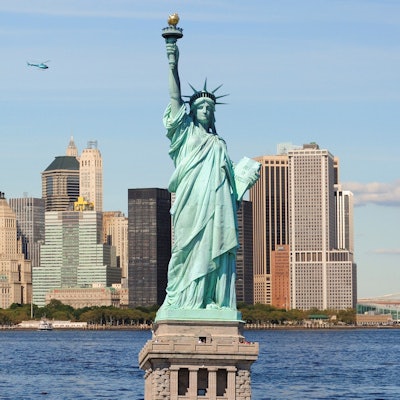 Dental support organization (DSO) Dental Care Alliance has added Mascolo Dental of East Northport in Long Island, NY, to its practice network.
The DSO now has 20 affiliated practices in New York and a total of more than 390 allied practices, which operate under more than 140 brand names, across 22 states in the U.S. Within the past 15 months, seven of the New York practices that were added were located in Long Island. The organization is strategically building market density in that area.
Since May, the DSO has grown by approximately 30 practices. At the time, it was ranked the sixth largest DSO with more than 360 practices.