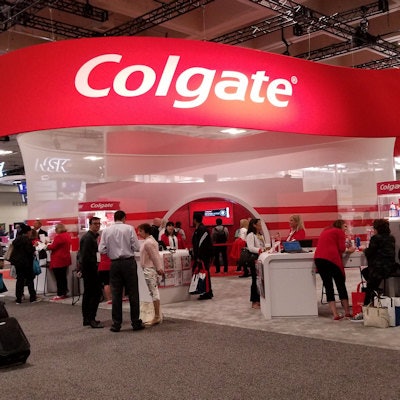 Colgate has announced the 2021 winners of its Colgate Award for Research Excellence (CARE), which recognizes academic researchers with a $30,000 grant.
The 2021 awardees are as follows:
Dr. Adriana Manso, PhD, of the University of British Columbia: "Novel multifunctional curcumin-based adhesive varnish for caries control"
Dr. Ammaar Abidi, PhD, of the University of Tennessee: "Evaluation of the effects of phytocannabinoids on human gingival fibroblast proliferation, migration, growth and inflammatory cytokine production"
Dr. Bianca Dearing, PhD, of Meharry Medical College: "The Nashville KROHL study: Oral health literacy in underserved mothers"
Dr. Yuan Liu, PhD, of the University of Pennsylvania: "Oral Candida infection in infancy and early childhood caries"
Dr. Zaher Jabbour, PhD, of the University of California, Los Angeles: "Does therapeutic silver remain in carious lesions treated with silver diamine fluoride and potassium iodide? And does it affect the bonding strength of restorative materials?"
The Colgate CARE Program was launched in 2016, the company said.