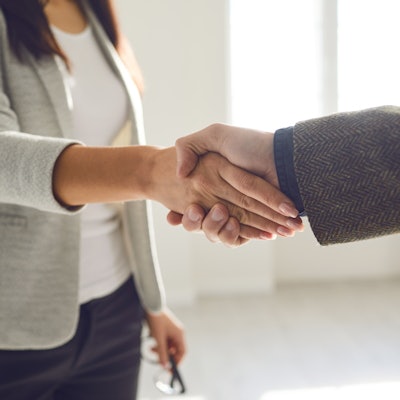 Renew and ProHealth Dental announced a partnership to expand Renew's footprint with new surgical center locations across the New York tri-state area and New England region.
Renew was founded by Dr. Don Miloni with the intention to transform the dental market with its fixed, removable, full-mouth, anchored dentures that can be completed in a one-day process.
ProHealth currently provides services at 17 locations across the tri-state metropolitan New York area and plans to expand throughout the region.