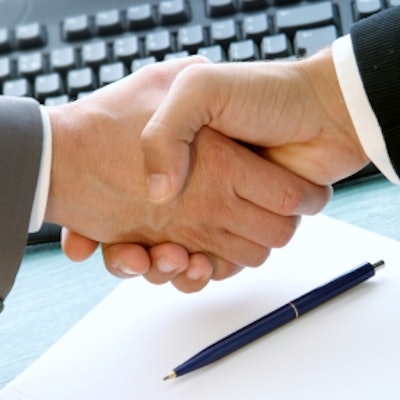 Alpha Healthcare Acquisition will merge with Carmell Therapeutics, which develops allogeneic plasma-based biomaterials, including for use as an alternative to bone grafting in dental restorations.
Under the terms of the proposed transaction, Carmell's shareholders will receive an aggregate of 15 million shares of Alpha's class A common stock in exchange for their existing Carmell shares. If shareholders elect not to redeem their shares, the market capitalization of the combined company will be approximately $328 million. Once merged, the combined company is expected to receive gross proceeds of approximately $154 million at the closing of the transaction, assuming no redemptions. The transaction is expected to close in the first half of 2023.
Once the deal is finalized, Alpha will be renamed Carmell Therapeutics. Rajiv Shukla will serve as chairman, and Randy Hubbell will serve as CEO. The company's common stock is expected to be listed on the Nasdaq Stock Market under the ticker symbol CTCX.
In addition to product candidates being used as alternatives to bone grafting in dental implants and restorations, they are anticipated to be used in orthopedic healing, spinal fusion, and soft-tissue healing.