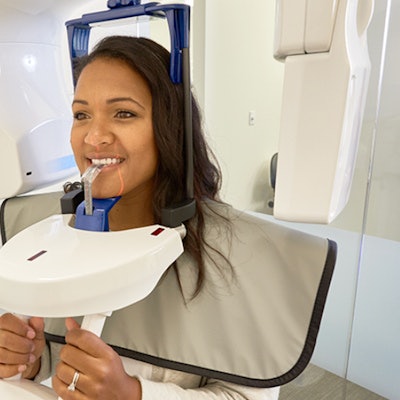 Planmeca will provide its 2D and 3D cone-beam computed tomography extraoral imaging equipment to the Illinois-based dental service organization (DSO) Smalltown Dental.
Planmeca ProMax 3D units offer Ultra-Low Dose, which provides an average 77% reduction in radiation dose, and Calm, which aids with patient movement correction.
Smalltown Dental has about a half dozen practices in central Illinois.