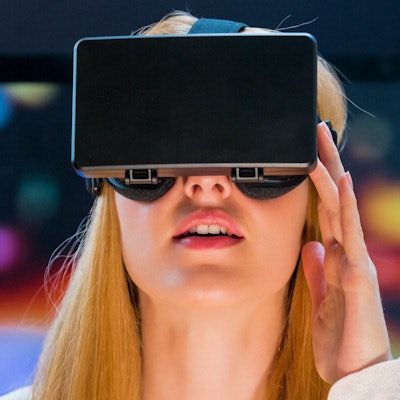 The Australian-based virtual reality (VR) software company Vection Technologies has signed a $500,000 deal to create dental procedure training modules for students and dentists.
The FrameS Dental software modules are being developed for the Italy-based dental prostheses company D&D, which is pivoting into providing continuing education for dentists. After it completes the modules for D&D, it plans to market them to other dental education providers in Europe and, eventually, the U.S.
Each module will focus on common dental procedures, including bone drilling, root canals, and gum incisions. The training modules also will visualize cavities and periodontal diseases, according to Vection.
Development is expected to begin in March and completed in stages by the end of 2020. Vection Technologies plans to use similar technology it developed to show luxury car prototypes for Lamborghini, according to the company.