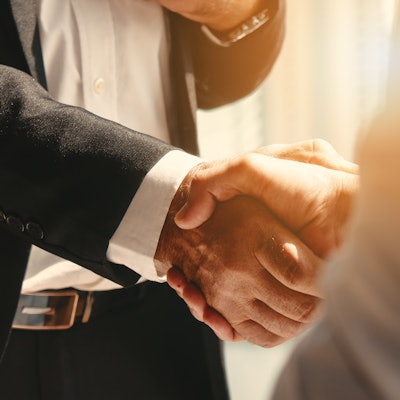 Polaroid has entered into an exclusive licensee agreement with GoodDrs USA to distribute devices that detect oral disease under the name Polaroid HealthCare.
GoodDrs currently manufacturers intraoral cameras, curing lights, and other dental equipment to help dentists identify caries and other dental diseases. The company also provides wholesale distribution of high-tech devices, software, and IT services.
Under the agreement, Polaroid HealthCare will market GoodDrs' imaging and other products to the dental and veterinary markets, as well as distribute products through its dental distribution network. Polaroid will also employ a team of representatives to assist customers by providing demonstrations, training, and onsite support as needed.
The GoodDrs products join Polaroid's existing dental product portfolio, which includes an aerosol suction device and an IO camera that doubles as a caries detection device. Financial terms of the deal were not disclosed.