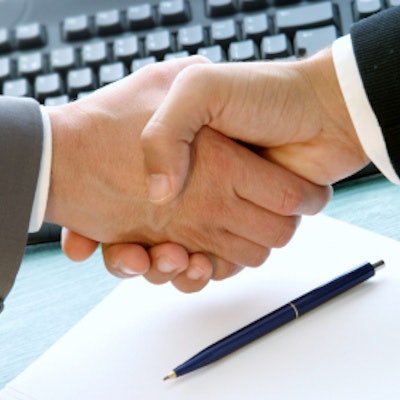 New Mountain Capital has acquired the assets and operations of LT Smile Corp., including its subsidiary dental management company Benevis.
The U.S. Bankruptcy Court for the Southern District of Texas previously approved the sale.
The buyer, New Benevis Holdco, will continue to provide nonclinical business support services to dental practices across the country. Benevis companies manage dental support organizations for about 200 dental clinics in more than a dozen states. The acquisition improves Benevis' financial positions, according to the company.
In January 2018, The U.S. Department of Justice announced a $23.9 million settlement with Benevis dental management company and its Kool Smiles affiliate after a seven-year False Claims Act investigation.