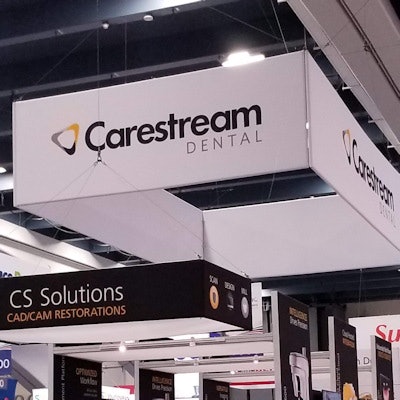 Carestream Dental is celebrating its fifth anniversary as an independent digital dental technology company.
The company credits its success to advancing technology trends in dentistry, which are driving better outcomes for doctors and patients, increasing practice profitability, and moving dentistry to the cloud. Some of the awards that Carestream has won during this period include the Cellerant Best of Class Technology Award and the Edison Award.
Carestream Dental became a freestanding company on September 1, 2017, when it officially separated from Carestream Health. At the time, it was acquired by Clayton, Dubilier & Rice and CareCapital Advisors Limited, which is part of Hillhouse Capital Management.