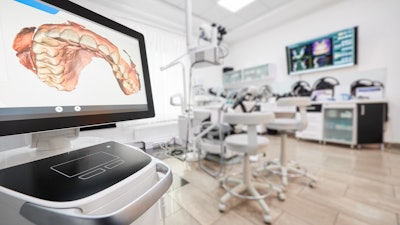 Cellerant, in partnership with The DSO Project, is launching a new, separate division of Cellerant: DSO Tech Solutions.
The mission of the new division is to create a platform that links dental service organizations (DSOs) with dental technology companies. DSO Tech Solutions blends two entities: The DSO Project and Cellerant, according to a press release from Cellerant.
DSO Tech Solutions comprises Dr. Jeromy Dixson and Ian McNickle of The DSO Project; Lou Sherman, founder and CEO of Cellerant; as well as Donavan Dichter, Melissa Turner, and Stephanie Urso, also of Cellerant.
The free program is designed to introduce DSOs to innovative dental technologies, offering a first look at future innovations, according to Cellerant. The technology companies that will participate in the program are open to the community as a whole and not just Cellerant clients, the company added.