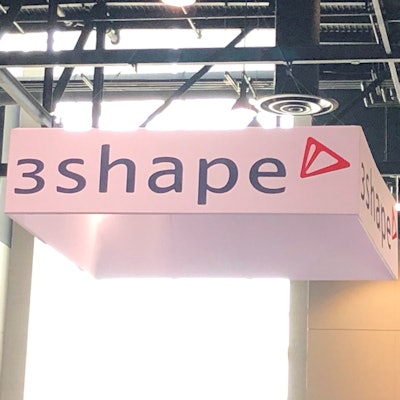 3Shape introduced two new solutions for dental labs at LMT Lab Day in Chicago: the 3Shape Lab Management Software (LMS) solution and the 3Shape F8 lab scanner.
The LMS solution provides integrated workflow management for digital and analog cases. The software is available in two versions: 3Shape LMS Essentials and 3Shape LMS Premium.
LMS Essentials is focused on case management and will be available globally in May 2023, according to the company. LMS Premium will feature case management, client communication, and lab efficiency tools such as billing and production scheduling. That version is currently available in a limited open beta version for select regions.
In addition, the company unveiled the 3Shape dual model F8 lab scanner, which features improved speed and requires minimal hands-on interaction from lab technicians, 3Shape said in a press release. The scanner is available now in the U.S.