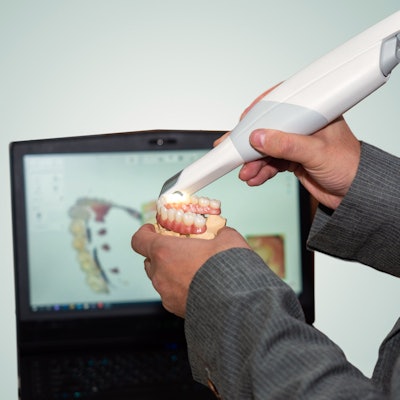 Owandy Radiology highlighted the recent integration of its QuickVision 3D implant planning software with the Medit i700 intraoral scanner during the Greater New York Dental Meeting.
QuickVision 3D is Owandy's open architecture implant planning software solution. It is capable of creating a planned treatment report and surgical guide in stereolithography (STL) format in minutes. The report can be sent to a lab or a 3D printer, or shared with colleagues, according to Owandy.
Medit i700 users can now use Quickvision's capabilities, including an artificial intelligence-powered auto-matching feature. QuickVision 3D also includes implant libraries from all major implant manufacturers, Owandy noted.