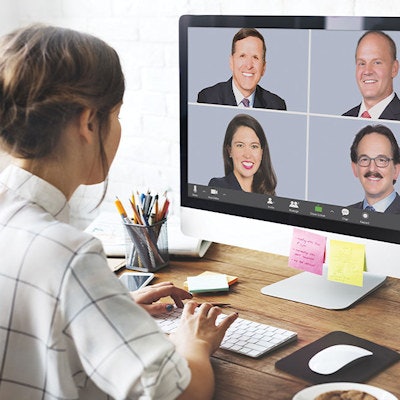 Glidewell will offer a new 11-course program aimed at helping dentists improve their business management skills and achieve practice growth in implant dentistry.
The Glidewell Implant Business Essentials Continuum, which includes numerous topics from financial planning to social media to ethics, will run from October 2021 to January 2022. The company will hold the course at its Irvine, CA, campus.
The program includes online courses, a tour of the campus, and a yacht cruise to Newport Harbor. Those who complete the program earn 23 continuing education credits.
Dentists can sign up on the Glidewell website, and those who do before July 31 can save $600.