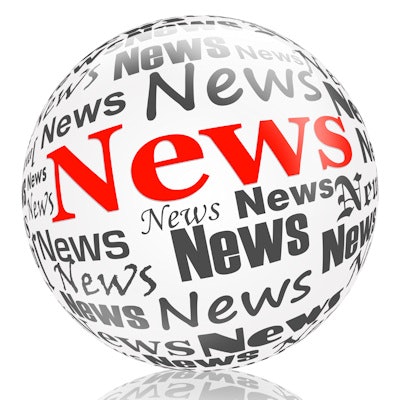 Michigan-based dental service organization Smile One Services will install UV Angel's surface and air pathogen control products at its practices.
UV Angel Air and UV Angel Adapt use ultraviolet C (UV-C) light technology to treat the air and surfaces for harmful viruses, bacteria, and fungi automatically and continuously. They are being installed to make the environments safer for patients during the pandemic, according to the companies.
The installation at Smile One Services' affiliate practices should be completed in four to six weeks. This effort is part of the organization's new Smile Safety Assurance program, which includes a thermal imaging artificial intelligence (AI) temperature screening system and cloud-based monitoring and reporting of all practice pathogen control.