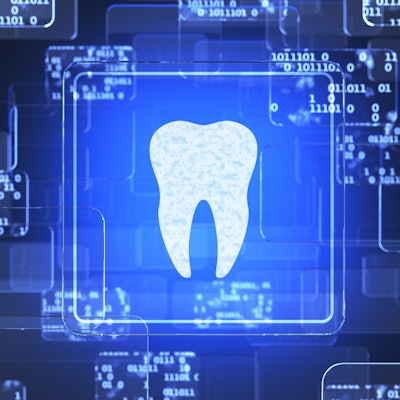 Dental services organization (DSO) dntl bar will integrate two artificial intelligence (AI) programs developed by Pearl at its New York City locations.
Pearl's Second Opinion and Practice Intelligence AI programs can help detect numerous forms of disease and other dental conditions on radiographs.
Founded in 2019, dntl bar is an emerging New York-based DSO that offers patients a tech-enabled dental experience that emphasizes convenience and hospitality. Its offices are open seven days a week in five neighborhoods across Manhattan.