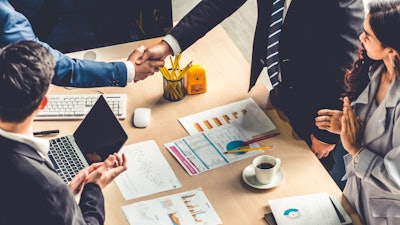 Dental service organization (DSO) Freedom Dental Partners has acquired dntl bar in New York City. The financial terms of the deal were not disclosed.
Under the terms of the deal, dntl bar will consolidate its operations into its flagship location in Chelsea, NY, and retain Ben Elchami, its founder, as well as the four dentists who work there. Founded in 2019, dntl bar serves approximately 15,000 patients and has annual revenues of about $8 million.
The acquisition is part of Freedom's growth strategy. Currently, Freedom supports nearly 350 dental practices in 42 states.