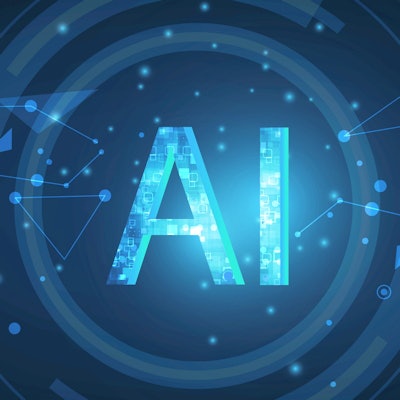 Dentulu teledentistry network has partnered with Pearl to enable Dentulu's dentists to use Pearl's Second Opinion artificial intelligence (AI)-backed dental software.
Second Opinion is an AI software program that detects common dental conditions, including caries, faulty restorations, and implants in patient x-rays in real time and helps dentists ensure the accuracy of their evaluations.
Clinicians will be able to use Second Opinion's capabilities with the images they capture, upload, and store on Dentulu, the company said. Prior to this deal, Pearl's AI technology has only been available to brick-and-mortar dentists.
Dentulu has established partnerships with companies like Walgreens and LG televisions to provide novel ways for patients to access teledental services. Patients can consult with Dentulu dentists on their mobile phones, tablets, computers, and even smart televisions, where they can upload radiographs and intraoral pictures to receive virtual consultations and second opinions from licensed dentists.
The companies expect to launch their partnership in the first quarter of 2023.