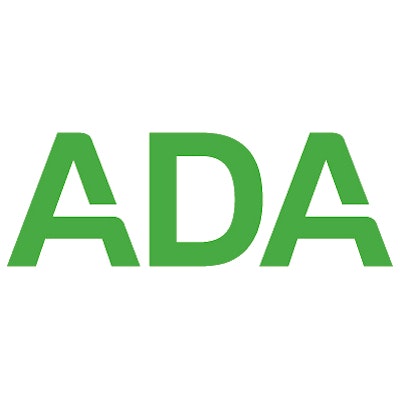 The ADA has released a new white paper focusing on the applications of artificial intelligence (AI) in dentistry.
The white paper, which is titled "American Dental Association SCDI White Paper No. 1106 Dentistry — Overview of Artificial and Augmented Intelligence Uses in Dentistry," is intended to provide information on the use of AI in clinical areas, including prevention, caries and periodontal disease, implants, oral and maxillofacial surgery, endodontics, imaging, orthodontics and more. It was prepared by the association's Standards Committee on Dental Informatics.
In addition, it addresses payer topics such as claims processing, payment integrity, and dental practice administrative issues.