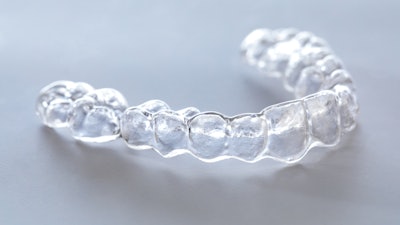 Orthodontic technology company SoftSmile is partnering with digital dentistry provider Dental Axess.
Under the partnership, SoftSmile's artificial intelligence-driven clear aligner treatment planning software, Vision, will be integrated into Dental Axess' cloud-based data and workflow management platform Xflow. The integration facilitates a seamless scan-to-design and fabrication workflow via web-based technology, the companies said in a press release.
A highlight of the partnership is the introduction of SoftSmile design services and CAD software for clear aligners to the Dental Axess platform. This addition empowers users to optimize workflows for tracking both outsourced designs and in-house designs.