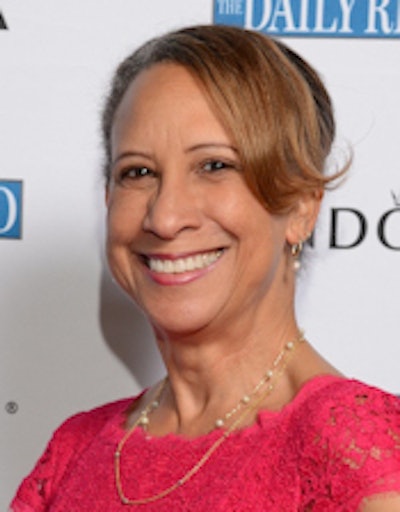 Leslie E. Grant, DDS, has been named one of Maryland's Top 100 Women by Baltimore-based news organization the Daily Record.
Dr. Grant works for the Maryland State Board of Dental Examiners and serves on the board of the Organization for Safety, Asepsis and Prevention (OSAP). Previously, she owned a dental practice in Baltimore and provided school-based public health services with the city's health department for eight years.
"[Dr. Grant] not only exemplifies leadership, but she also is a passionate advocate of Maryland," wrote Therese Long, OSAP executive director, in her letter of recommendation. "I remain impressed by her intelligence, organizational, and presentation skills, leadership, strategic vision, and ethics."
The Daily Record began Maryland's Top 100 Women list in 1996 to recognize outstanding professional, community, and mentoring achievement by women. A panel of judges comprised of business professionals and past winners selected this year's honorees.