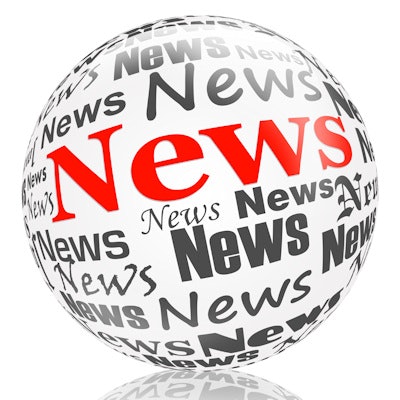 Envista Holdings, the dental spinoff of Danaher, has become a fully independent company, following the completion of an exchange offer between the two companies.
Danaher accepted an aggregate of 22.9 million shares of Danaher common stock in exchange for its 127.9 million shares of Envista common stock. Danaher no longer owns any voting or economic interest in Envista common stock as a result of the exchange, according to the companies.
The deal, which was announced on December 18, completes the journey Envista started in 2018. This is when Danaher announced that it intended to separate its dental platform into a global dental products company.
Envista is the parent company of KaVo Kerr, Nobel Biocare, and Ormco, all of which partner with dental professionals to deliver patient care.