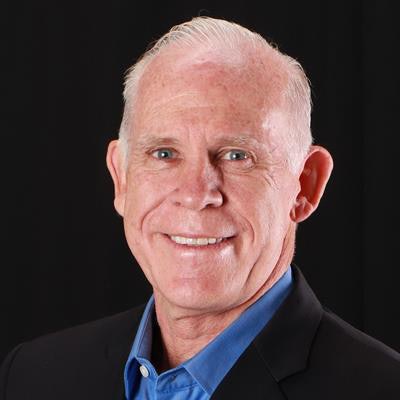 Dental technology company Mavrik Dental Systems has named Tom Olsen as CEO.
With more than 35 years of experience in the dental market leading commercial teams in Europe, Asia Pacific, and Latin America, Olsen will reportedly use his business acumen to commercialize Mavrik's product portfolio and expand its global reach. Most recently, he served as North American president and general manager of Nobel Biocare.
Olsen's appointment comes on the heels of Mavrik closing a $30 million series A financing round led by Ally Bridge Group, a global life sciences investment group. Mavrik said it will use the funds to expand its platform and enable the company to grow commercial operations in North America.