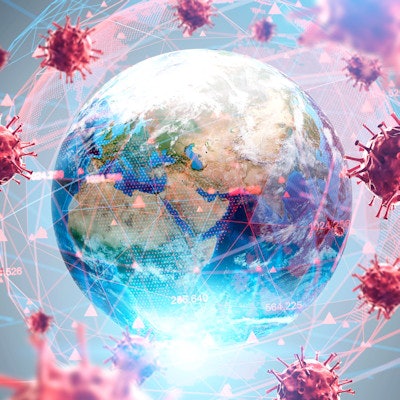 The American Association of Dental Office Management (AADOM) has canceled its annual meeting due to the ongoing novel coronavirus pandemic.
The meeting was originally scheduled for September 10-12 in Boca Raton, FL. AADOM staff will inform registrants and exhibitors about transfers and other options by July 1.
The decision to cancel was made for the safety of AADOM members, according to Heather Colicchio, founder and president of the association. Colicchio added that an in-person meeting would not be logistically feasible in 2020 and that the organization will move toward new ways to meet the needs of members.