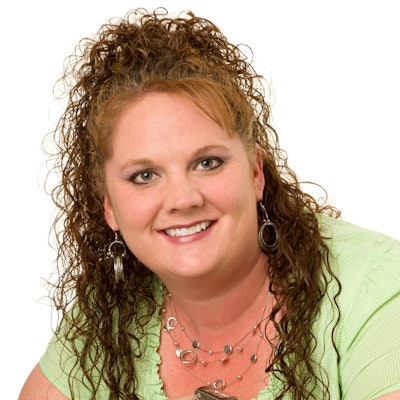 Editor's note: This is a continuation of a yearlong series that is designed to help dentists and team members understand their practice management software better. Today, we are providing you with a tip from Tracey Thompson, a product trainer at Curve Dental. Later this month, we will post a Q&A from experts in Dentrix and Eaglesoft.
Q: How can I track used and remaining insurance benefits for my patient?
A: That's a great question! Entering the insurance benefits correctly for your patient gives you the ability to closely track the maximum benefits as well as any remaining benefits.
Here are some simple steps to set up insurance maximums to track benefits used outside or inside Curve and how those benefits are calculated to give you the remaining benefits.
Setting up insurance maximum benefits
While setting up the coverage details for the insurance plan, you can enter a dollar amount for the plan's maximum or set it to unlimited. Entering the maximum will allow you to track the benefits used and what is remaining.
Viewing the maximum amounts, used and remaining
It only takes a couple of clicks to find this information. The Sidekick insurance summary triangle is a quick way to see what your patients' maximum benefits are and what they have remaining for the calendar year. You can click on the insurance summary triangle and expand the interactive insurance bubble to see at a quick glance the maximum information.
Benefits used outside of Curve Hero
If your patients have used some of their benefits outside of your office due to seeing a specialist or another dentist before they came to your practice, you can easily enter the amount of benefits already used. It is as simple as opening the policy information and clicking on "Coverage Used Outside of Curve Hero." You can enter the amount used for the patient or the whole family.
Calculating benefits used
The definition of used benefits in Curve Hero is when an insurance payment is posted. Remaining benefits are determined by subtracting the used benefits from the maximum. This is automatically done when payments from the insurance company are posted to an invoice.
Remaining benefits report
Creating a custom report will allow you to see the patient's remaining benefits. You simply click on "New Report," choose the columns you would like in your report, and click on "Finish." This is a great tool to use toward the end of the calendar year to see your patients who have remaining benefits and also outstanding treatment plans.
Tracey Thompson has spent more than 20 years in the dental industry, including 10 years as a dental assistant and office manager before becoming a product trainer at Curve Dental in 2010. She teaches best practices to dental offices across North America using Curve Hero. Learn more about Curve Hero at www.curvedental.com.
The comments and observations expressed herein do not necessarily reflect the opinions of DrBicuspid.com, nor should they be construed as an endorsement or admonishment of any particular idea, vendor, or organization.