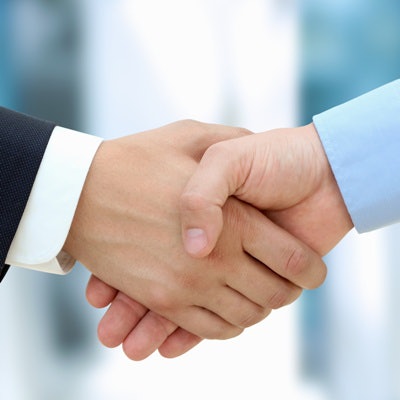 Henry Schein and The Dentists Supply Company (TDSC) have teamed up to form a new entity aimed at providing state dental association members with an online-only option for purchasing dental supplies.
Any member of a state dental association can now purchase supplies on the new website, which is now live, according to the companies. Henry Schein said it plans to offer a selection of branded consumable merchandise as well as Henry Schein corporate brand products to TDSC customers.
Under the agreement, Henry Schein is now the majority owner of the newly formed operating company: TDSC Inc. The California Dental Association (CDA), which initially launched TDSC in 2017, will retain an interest in the new entity. Financial terms of the new deal were not disclosed.