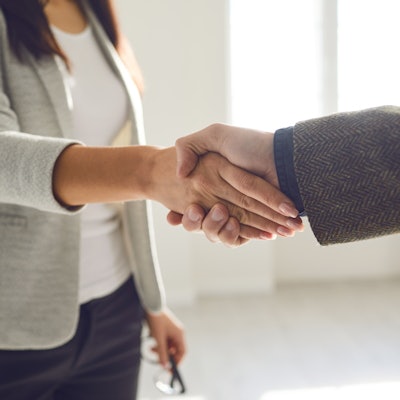 Swedish medical device company Bactiguard has reached a development agreement with Dentsply Sirona to enter the dental field, a new area for the company.
Bactiguard products are designed to prevent bacterial adhesion and biofilm formation on medical devices. The company's products include urinary catheters, endotracheal tubes, and central venous catheters that prevent common infections in the urinary tract, bloodstream, and respiratory tract, the company said.
The initial one-year phase of the agreement is expected to generate about $1 million in development and milestone-related revenues for Bactiguard. Thereafter, the partnership can evolve into a license agreement, with conditional milestone-related payments of $1.1 million linked to regulatory approvals.
"The new deal is a gateway to the growing dental market," said Carl Johan Fredin, Bactiguard's chief licensing officer, in a statement.